Sunday School
We would love for you to join us as we study the Bible on Sunday mornings at 9:30. A variety of Sunday school classes are offered for all ages.
Heritage Baptist College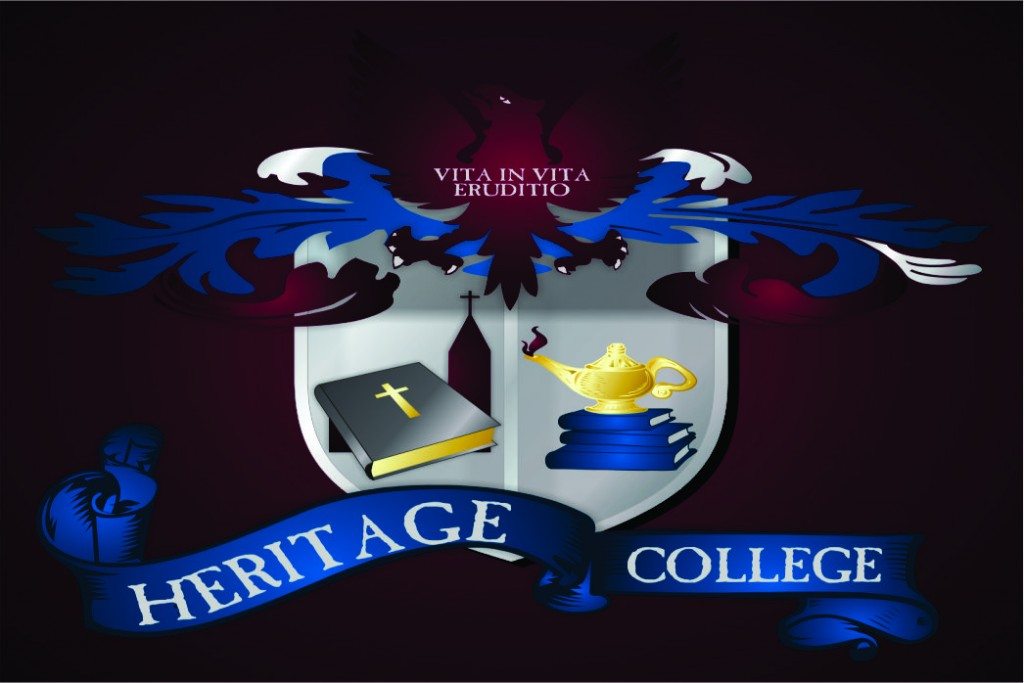 Heritage Baptist College was founded in order to properly equip the next generation with the tools and training that they will need to serve God effectively wherever He will call them. Each student receives life on life training, with hands on experience in the ministry. Most of the degrees available are earned in 3 years and one semester. Students will also have opportunities to travel on missions trips during their time at college.
DEGREES OFFERED
Degrees offered include pastoral theology, elementary and secondary education, missions, and church ministry. Students are encouraged to be involved in as many ministries as possible while attending Heritage Baptist College and are given unique opportunities to see the inside workings of the local church.
DORMITORIES
On site dormitories are available to the students and are complete with appliances such as washers and dryers.
ADDITIONAL INFORMATION
If you would like additional information, such as a college catalog, please contact the admissions office at: (785) 887-2200.
Discipleship
Discipleship classes are provided to aid new Christians in their spiritual growth. Individual discipleship is also encouraged and often done on Thursday evenings.
If you would like more information about the Bible study, "Grow in Grace", please contact us at: (785) 887-2203 or e-mail us at: mt@heritagebaptistchurch.cc
Heritage Baptist Camp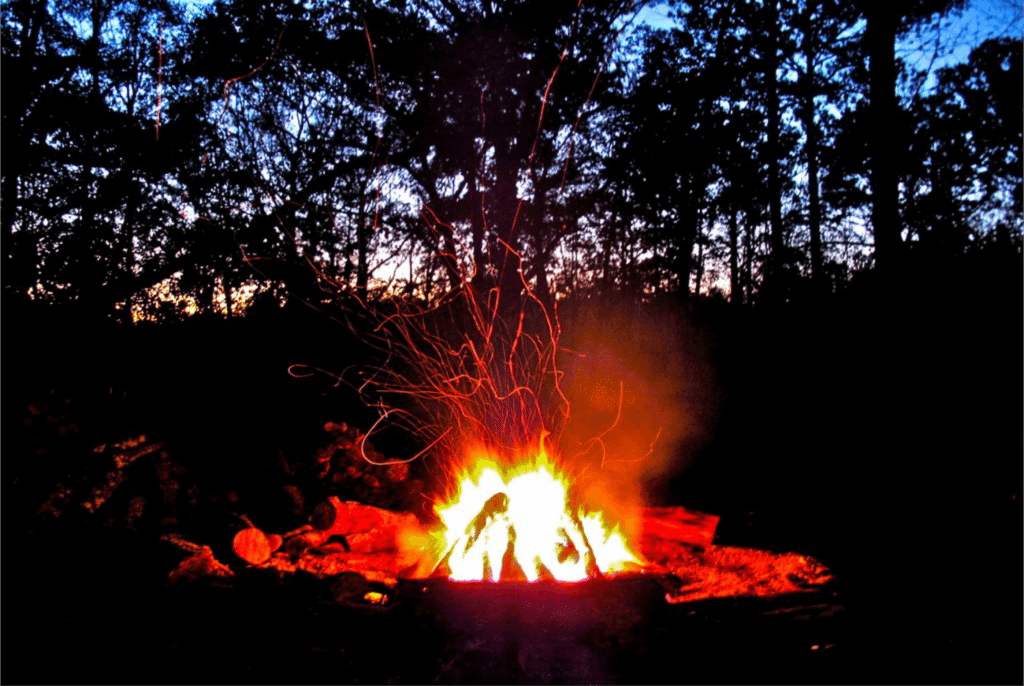 God has blessed us with a 26 acre camp located in Ozawkie, Kansas. Summer camps are a great time for young people and adults alike, to come apart from the world and get a spiritual refreshing from the preaching of God's Word. We would love to have you visit one of our camps this summer:
2022 Ladies' Retreat

   October 7-8th 
Note: Ladies' Retreat is hosted at the church
SUMMER CAMPS 2021:
Father-Son Camp     

June 17-18th

              Special Speaker: 
                                                                                                Pastor Tony Keeton
Junior Camp              

June 20-24thth   

      Special Speaker: 
                                                                                                Evangelist Kenvin Walker
Teen Camp                

June 27-July 1st

        Special Speaker:  
                                                                                          Evangelist Oliver Araiza
Family Camp              July 4-6th                   Special Speaker: 
                                                                                                Pastor Doug Cassel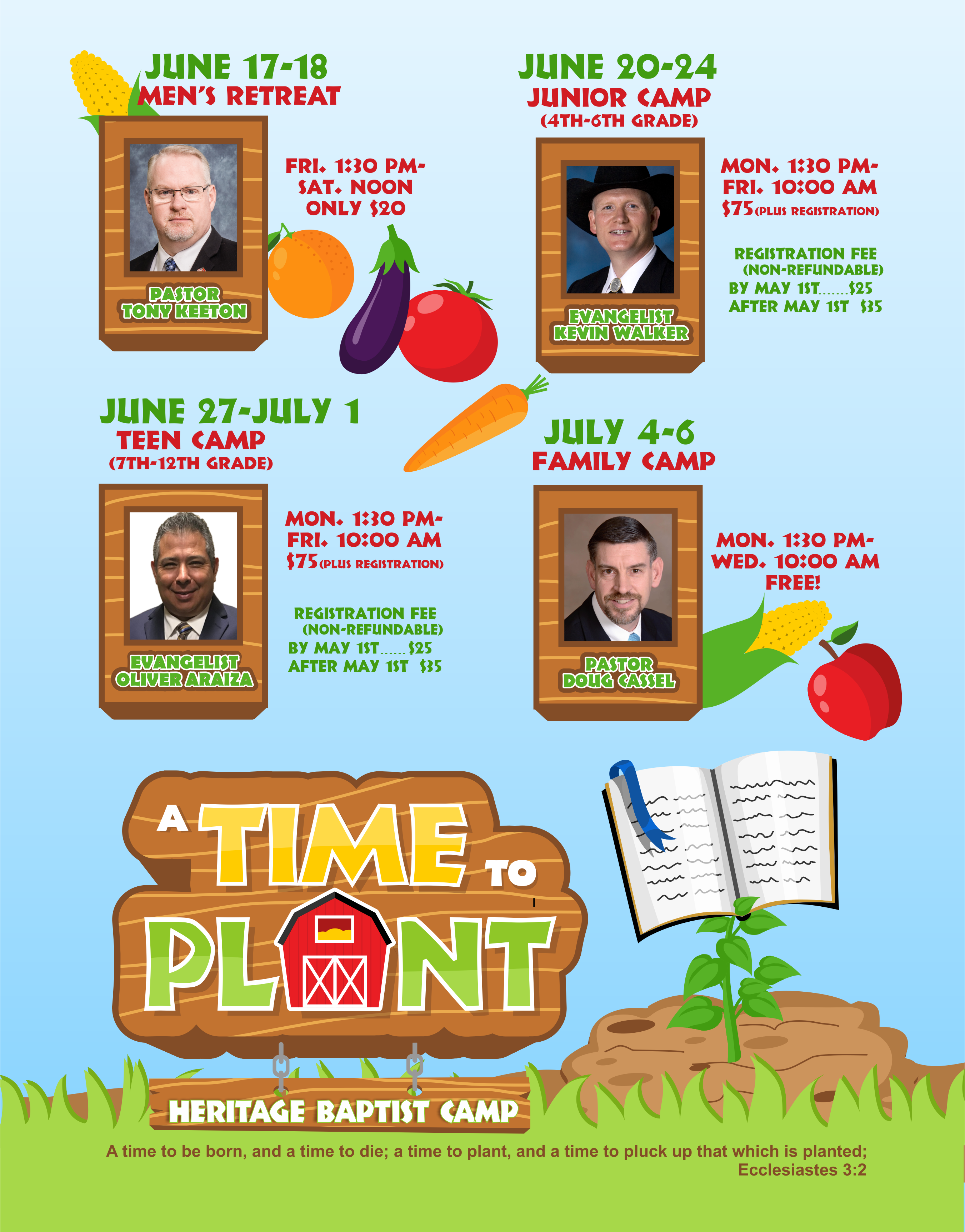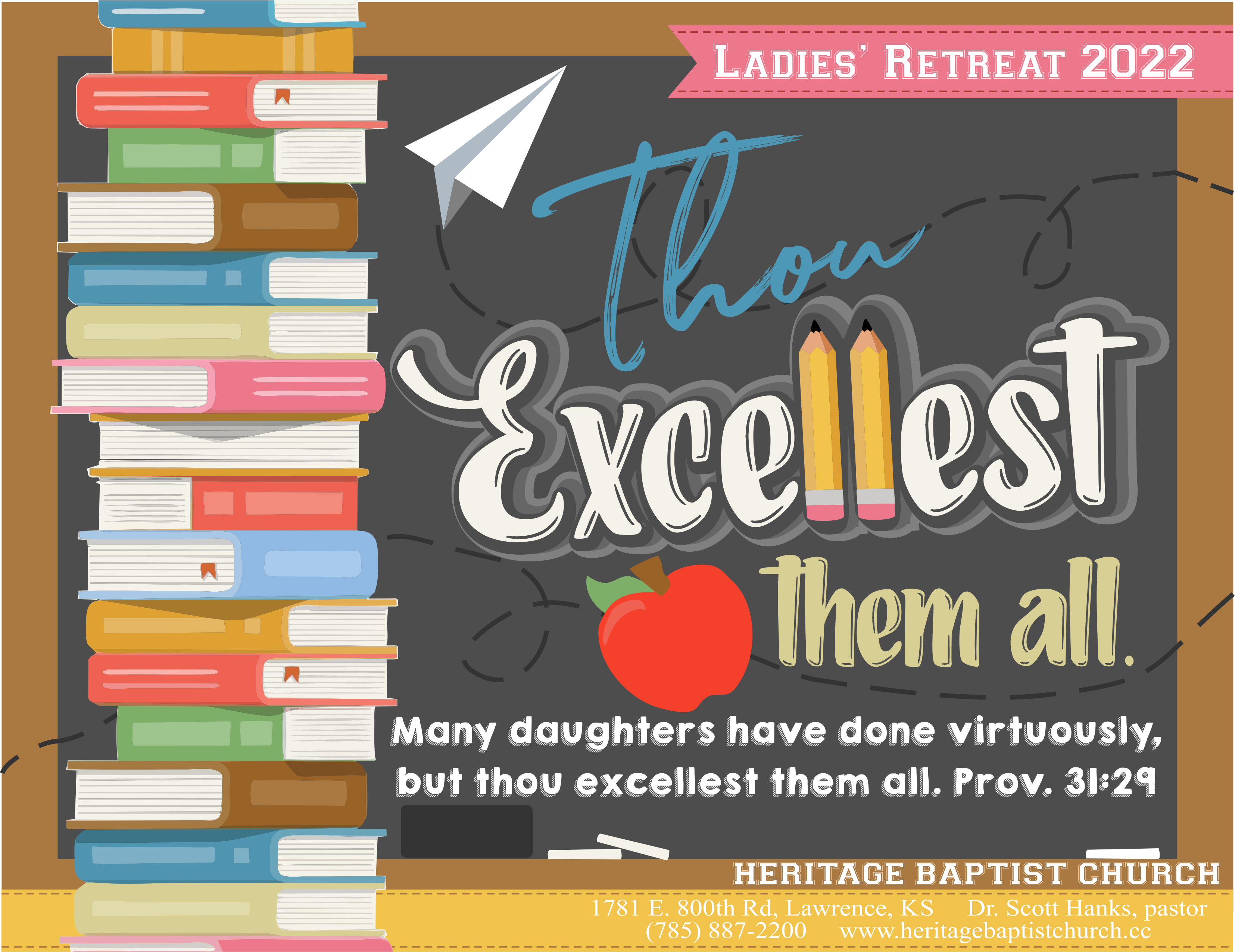 Mercy & Truth Printing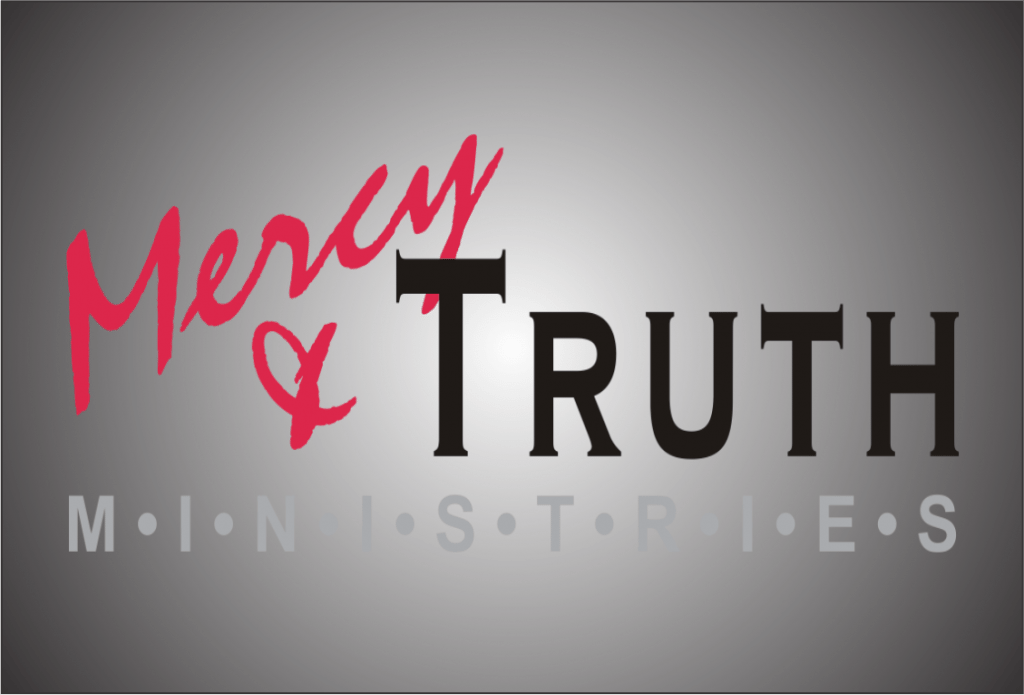 In 2001, God brought Mercy & Truth to our church as a ministry of the local church. Since then God has allowed us to expand the printing ministry in ways that we would never have dreamed possible. Our main focus is to print full color, glossy, gospel tracts for churches across America and around the world. In addition to the tracts, we also have a variety of other discipleship, devotional guides, Sunday school curriculum, and Bible study courses that are available for affordable ministry pricing. Nearly all of the materials are printed and assembled at our church.