Bus Ministry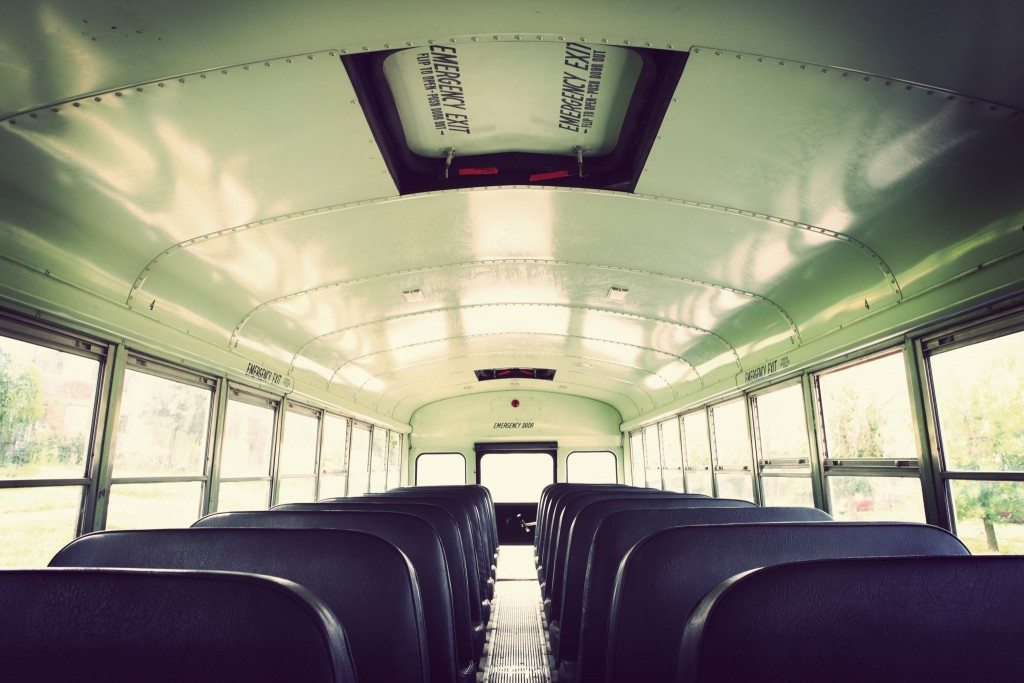 Every Sunday children, teens, and adults are invited to ride the bus to Sunday school and church. Currently, we have bus routes in Lawrence and Topeka. Hundreds of children have had the opportunity to hear the gospel and receive Christ as a result of this outreach. Our bus workers work hard to ensure that each person who rides the bus to church has fun by implementing games, songs, Bible stories, contests, and treats into the program each Sunday. If you are interested in riding the bus, please give us a call at: (785) 887-2200 or visit contact page. 
Correctional Facility Ministry
Heritage Fair Ministry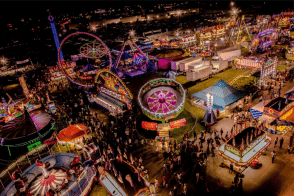 The Heritage Fair Ministry is designed to get the gospel to those who attend the state and county fairs. Our goal is to aid churches in implementing an outreach to their community by having a fair booth in their local fair. Hundreds of people have professed Christ in the state of Kansas as a result of this ministry.
Missions
See the list of Missionaries we support.
Radio
Listen to our Online Radio Station from anywhere at anytime!
Public Street Preaching
During the summer months we go to downtown Lawrence and have a time of preaching and singing on the street corners. This has also proved to be an excellent time to distribute gospel tracts.
Retirement Home
Many of the senior citizens who are not able to attend the regular church services, can enjoy and participate in a church service in their retirement home. Every Sunday afternoon we have an outreach to several of the local retirement homes in Lawrence. Each service includes singing, prayer, and a message from God's Word